Free Road Service, to the shop only*
Sam started Urban's Benson & Post Auto Inc in 1978. After working hard for 3 years and doing all of the work himself, he needed help. His brother Greg joined him and they worked together for 28 years. Unfortunately, cancer got the better of Greg a couple of years ago. Today, Sam's son Bryan works as the second mechanic.
It's the 2 of them fixing cars and trucks. They do not have a "white collar" manager over seeing the operation. That helps to keep costs low. Urban's Benson & Post Auto is able to operate at a low competitive rate.
You, the customer, speak with and deal directly with the mechanic who's fixing your car. They care about getting the job done right! Quality is First!
They only do the work that is needed. When you are on a budget, they help you decide between what is necessary and what would be nice to have done.
Bryan is a graduate of Henry Abbott Tech. He earned the Rolls Royce award for his outstanding work as a mechanic.
* Free road service is valid Monday thru Friday, 8am – 5pm; it's free if we get to do the repair work, if you choose to have the work done elsewhere then our normal service rate applies; Please note: we will not transport to another facility. No service will be provided to the thruway or parkway. If you choose to have us hire a private contractor to bring you to our facility, it will be at your expense.
Click here to leave a review of our shop on Google.
Urban's Benson & Post Auto Inc
801 Post Road
Fairfield, CT 06824
203/309-0376
Short Intro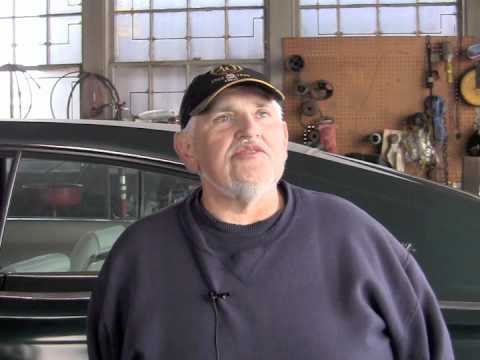 Longer version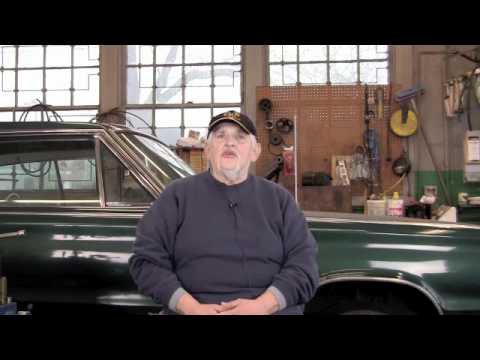 Why us?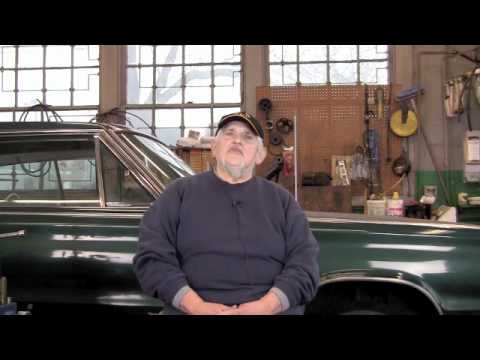 Kelly's Testimony